WE DO MORE THAN JUST ADVERTISING
---
WE COMMUNICATE YOUR EXPERTISE - ONLINE AND OFFLINE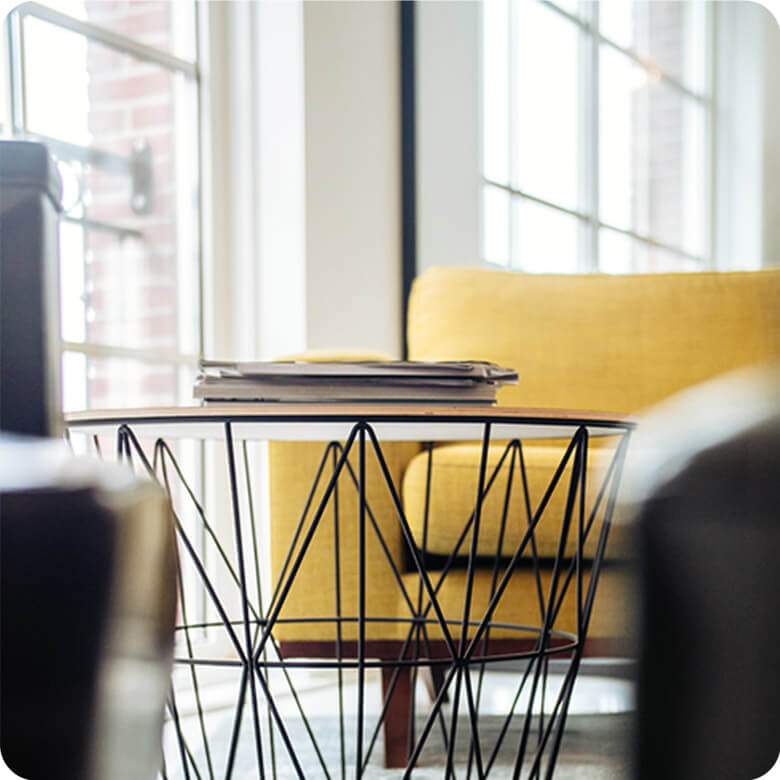 Our approach is centered around understanding the specific goals, challenges, and target audiences of each client we work with. We believe that effective communication is not a one-size-fits-all solution, which is why we invest time and effort into crafting tailored strategies that resonate with your organization and its stakeholders.
WHAT WE DO?
---
we are ready
for all challenges!

---
Design
---
Our comprehensive design services encompass corporate design, logo design, branding, packaging, stand design, exterior appearances, as well as brochures and documentation.
---


---
Digital
---
We specialize in web design and programming, social media design and crossmedia promotions, app design, as well as packaging, stand design, and exterior appearances.
---


---
Photography
---
Our exceptional photography services encompass a diverse range of specialties, including fashion, documentation, street, reportage, portrait, product, team & headshots, and advertising.
---


---
Video
---
We deliver outstanding visual content, offering expertise in corporate videos, engaging web videos that captivate online audiences, and film production to bring your vision to life.
---


---
Text
---
Our text services encompass copywriting, web content creation, precise editing, thorough research, and creative naming, ensuring impactful and engaging content.
---


---
Events
---
We offer end-to-end event services, providing concept development, expert consulting, and seamless implementation in collaboration with 4SMILE COMPANY.
---

QUICK CONTACT
---
What do you want to talk about?