WHAT WE OFFER?
---
we are ready
for all challenges!
ORIGINAL ONE communicatively, graphically and technically develops individual solutions for all commercial customers: for municipalities, medium-sized companies, associations, large corporations and start-up.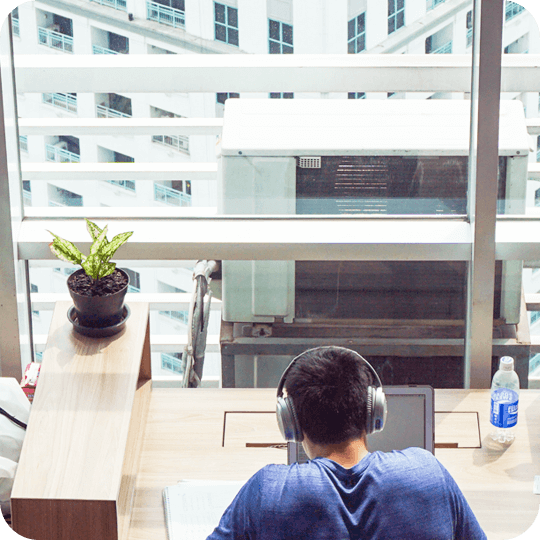 THINK, FIND AND DO
---
We always aspire to provide comprehensive, conceptual solutions
---
The question is not: what distinguishes the product? The question is: what motivates the target group most to find the offer of the brand excellent? Therefore, it can not be about promoting products, but about courting people. Because only if people have a good relationship with a brand, the brand is well positioned. Make something solid out of a superficial relationship or a fleeting flirt - we can do that!
---
We have over 800+ satisfied and happy clients
Unleashing Creativity
---
Showcasing Our Success Stories and Creative Achievements
---